There are so many unknowns as Covid-19 continues, but here's one thing we know to be true: boondocking is the ultimate social distancing. It's time to surround yourself with trees instead of people. We're here to help begin this journey, from what boondocking means to getting you prepared with all of the tools you'll need.
It goes by many different titles, namely boondocking and dry camping, but they all mean the same thing: camping without electrical or water hook-ups.
It may sound intimidating, but the best part is that anyone can do it; it doesn't matter if you have a large and in-charge Class A diesel pusher, a small and compact Class B van or anything in between.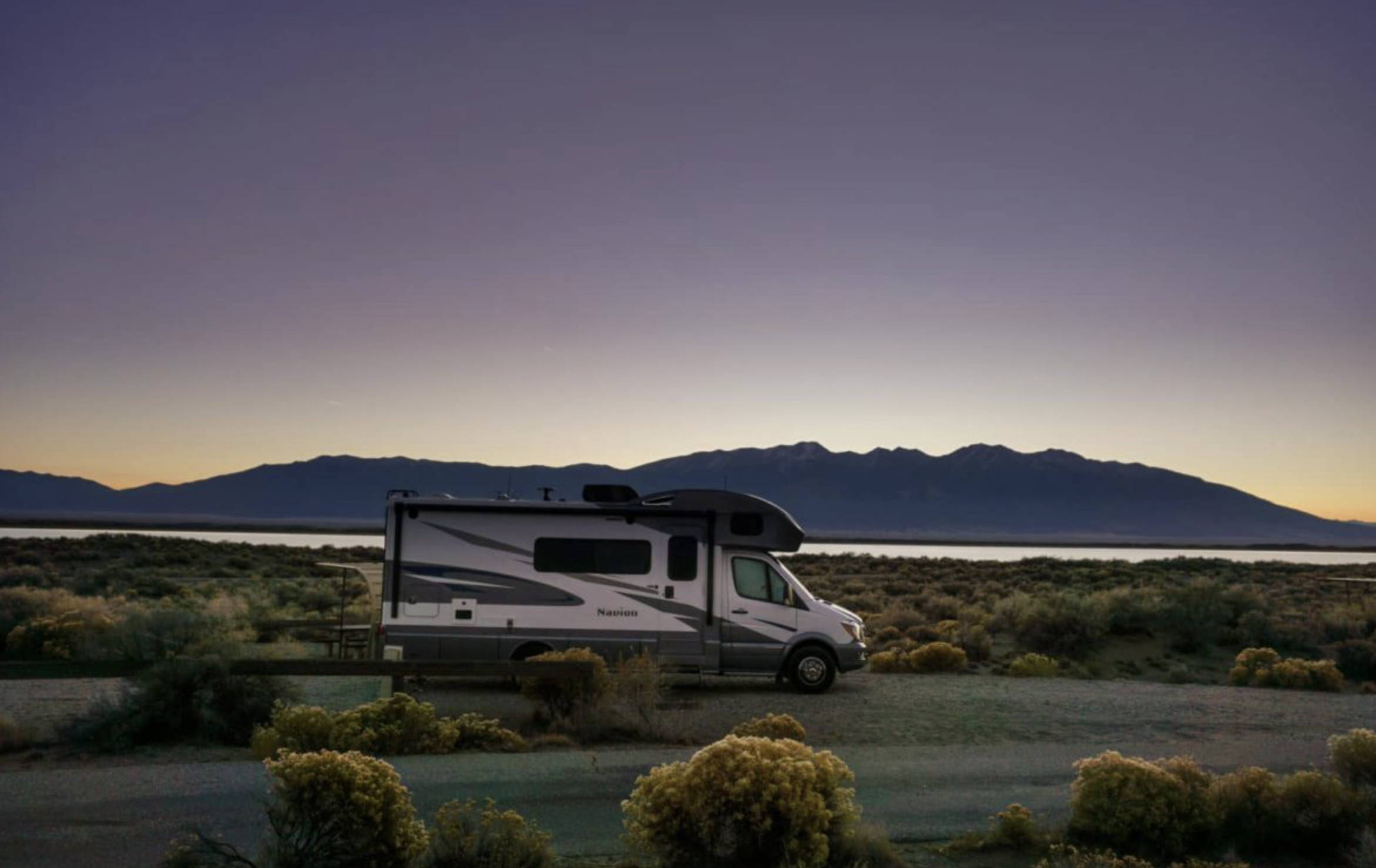 Boondocking is using your skills with an RV to live off the grid for up to months. The two main determining factors are where you take your RV and how you camp there. It means going to a remote location without water or electric hookups for rental. You are entirely dependent on your reserves-- and your resourcefulness-- to get by comfortably.
While this kind of nomadic living may require permits in some parts, one place that doesn't require a permit is Arizona. In Arizona, you may live free in the desert for 14 days. Then you must move-- a minimum of 500 feet. Then, the 14 day timer can start again. With a nearby water source and solar panels (and a very thrifty use of eclectic power), a boondocker can live for months in the Arizona desert, with no need for a check-in.
There is a big week-long show RV show in Quartzsite, AZ called the Quartzsite Sports & RV Show, running from January 16th to the 24th, from 9:00 a.m. to 5:00 p.m. (closing at 3:00 p.m. on the 24th).
You can see our event calendar by clicking HERE.
As it's taking place out in the desert, almost all the attendees are boondocking, using their solar panels. Communities of Boondockers form camps to share their resources and keep their reserves rationed. It's a big gathering, and they have a monstrous tent with lots of vendors. We will be at this show doing safety assessments there, so come see us if you're planning on going.
If this was enough to make you want to gas up the RV and point south for a few months, we hope you'll stop by our shop while you are out on your adventure!
You can make an appointment by calling us at call us at 541-326-4033.
We're located at 417 SW Henderson Lane, Grants Pass, OR 97527, and we're open Monday through Friday, 9:00 AM to 5:00 PM.