What is the Road Performance Assessment?
---
Your motorhome's steering, suspension and braking systems are comprised of many different components, each of which must work correctly to ensure proper function of the system as a whole. That's why we recommend our Road Performance Assessment (RPA®).

During an RPA you have the opportunity to:
Observe while the technician performs the inspection

Get your vehicle weighed at all four corners to determine proper weight distribution

Receive a written diagnosis that pinpoints the vehicle's issues

Our professional advice on how to rectify any problems–but you make the final decision
If you would like an RPA done on your vehicle at our shop CLICK HERE:
If you would like to find an authorized SuperSteer / RPA center near you CLICK HERE
As always if you have any questions or need help please call us at 888-898-3281.
---
---
---
---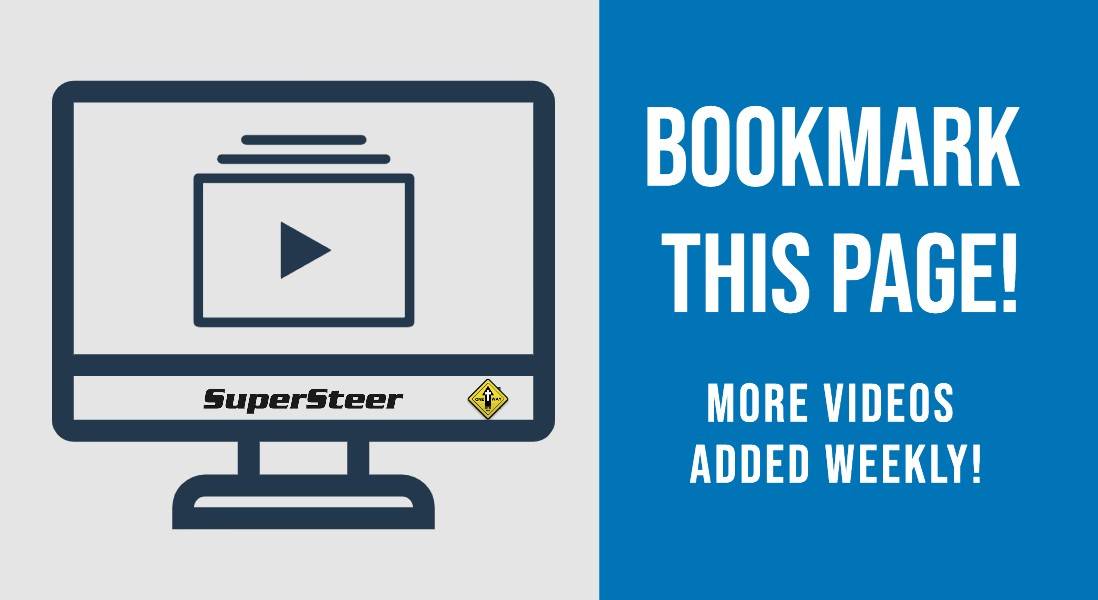 ---
---
---
---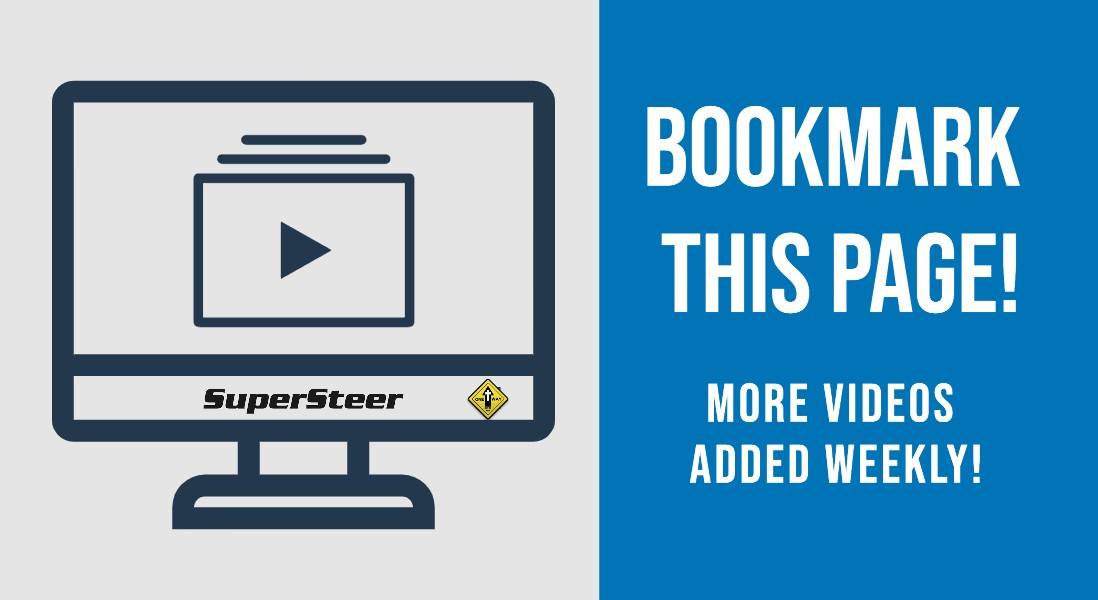 ---
VIDEOS DONE BY OUR RAVING FANS