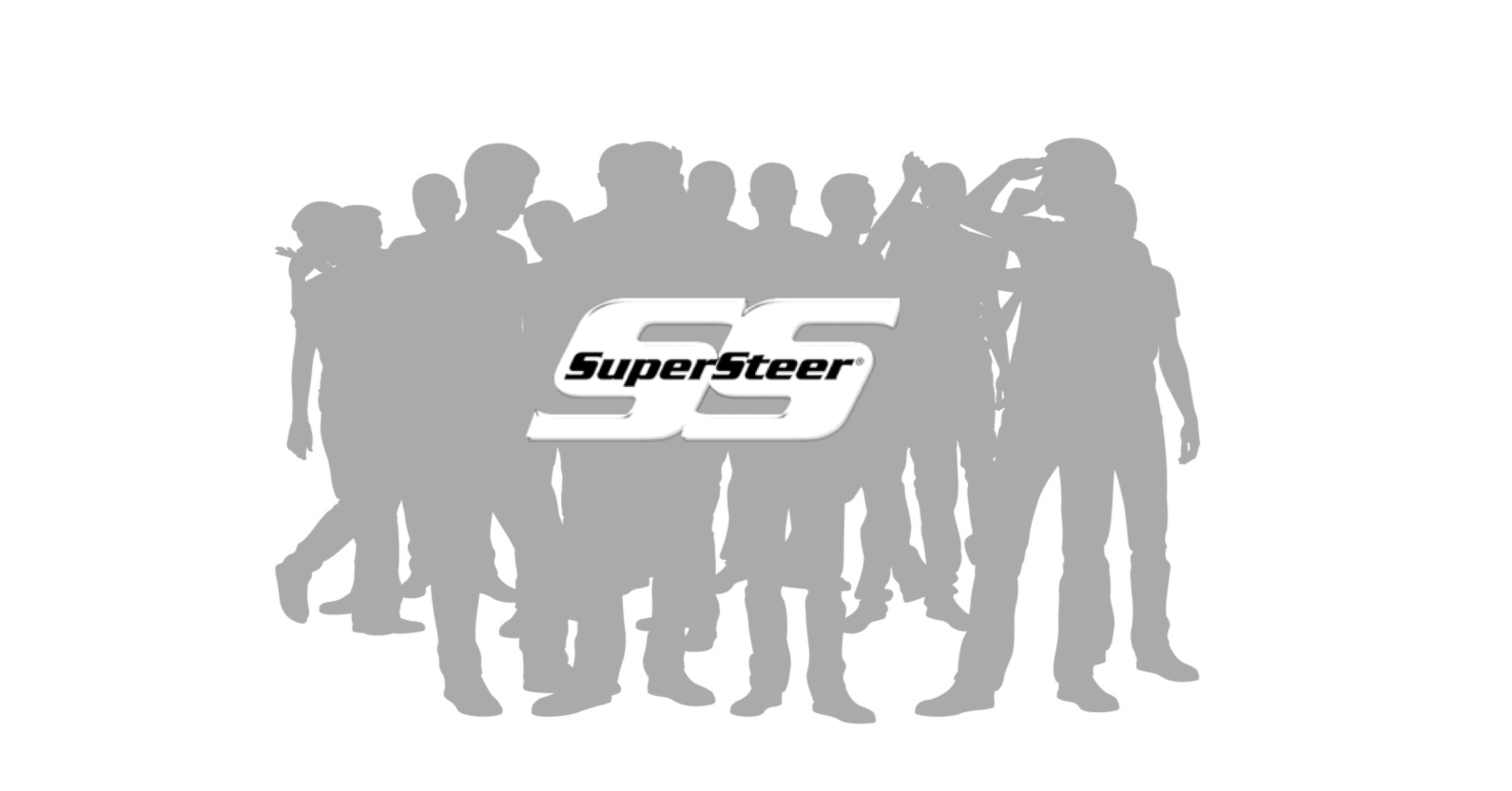 We are a family-owned after-market motorhome and rv parts supplier, primarily, to the recreational vehicle, pickup truck and commercial vehicle market. We specialize in building and distributing parts to improve your handling, suspension, steering and braking capabilities.
We see ourselves as a parts solutions center, offering a variety of products designed to address specific steering, handling and safety concerns. Steering column parts, truck suspension kits, motorhome shocks and car towing equipment are just a small sample of what we work with.
The family business began in Grants Pass in 1961 as Henderson's Line-Up. We have been serving the local market by solving steering and handling issues for local customers ever since. Over the years, certain steering and handling issues became common, so we developed a line of superior after-market parts that not only corrected those issues, but dramatically improved overall performance and safety for your RV or motorhome.
---