The Secret To Improving Your RV's Steering and Reduce Sway!
As the leader in RV Steering and Suspension parts it's always fun for us to see our Raving Fans make their own videos! The great folks at Endless RVing did just that! Endless RVing is a family of 5 who absolutely LOVES RVing and everything about the RV'ing lifestyle. We welcome you to subscribe to their channel and go along with them on their journey. They document their travels, DIY videos, tips, tricks, and MUCH more! They even love our SuperSteer products!
In this video Endless RVing continues to upgrade the suspension on their motorhome, by installing the SuperSteer Front Radius Rods. They take you on a full unboxing and complete installation. This upgrade will reduce lean as well as improve steering and overall control of your motorhome. It will compliment the other suspension upgrades we have done. Enjoy!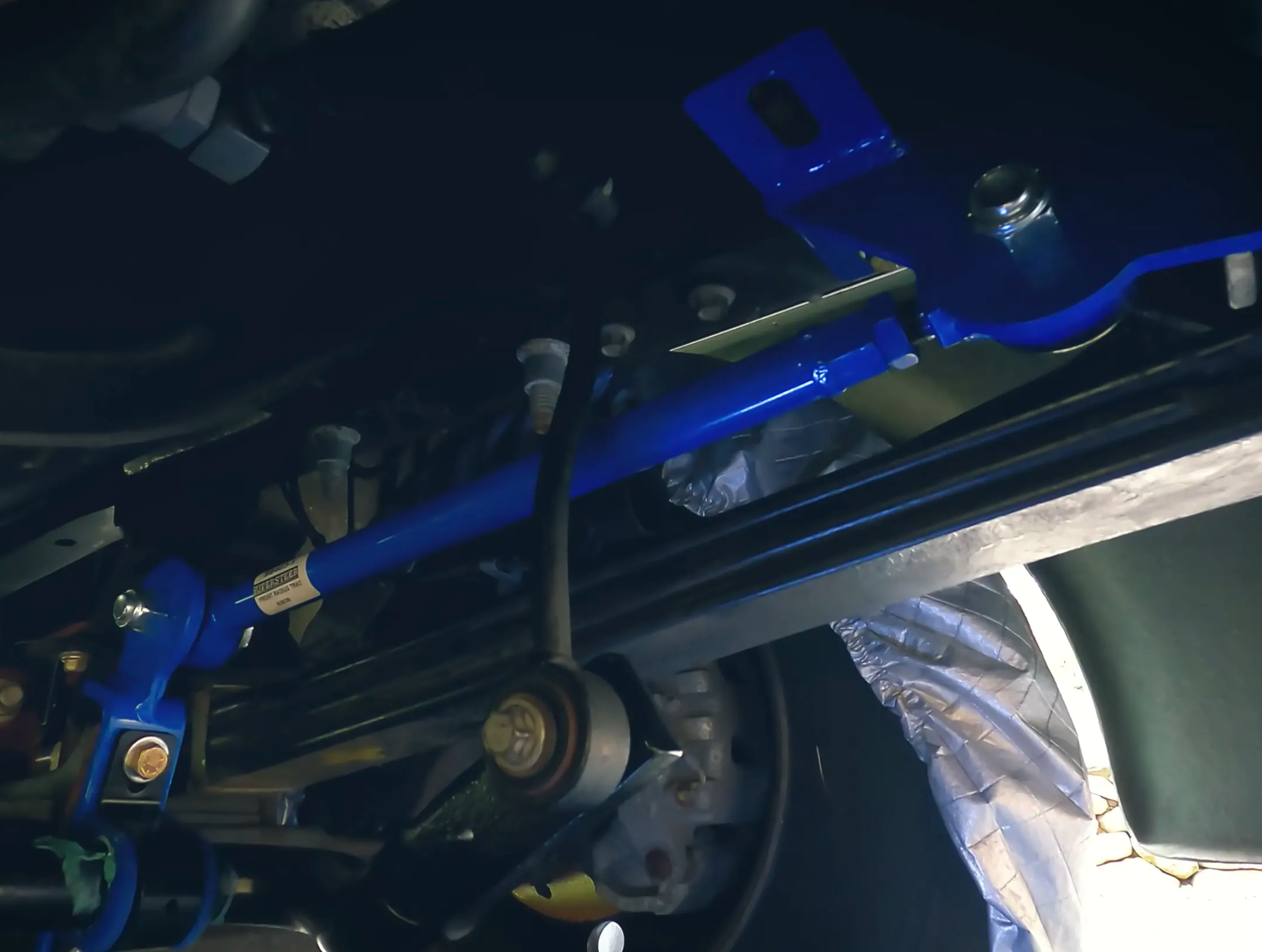 ---