If you own an RV, or if you are in the market for purchasing an RV, you need to be asking yourself the right questions. Of course, asking questions about style, build, and the price is important, but you should never overlook more technical questions such as "what is a trac bar?" There is no shame in asking questions and it is safe to say that usually the more questions you ask, the more you will come to know. When you feel at ease on the road, you are far more likely to enjoy the journey instead of worrying and stressing all the time. If you are unsure about trac bars and their use for RVs, then read on to learn more.
While there are many terms used to refer to trac bars, it's important to understand the most basic function of this part. A trac bar is a stabilizing bar that works to improve your steering and handling capabilities while you are out on the road. As you might imagine, RVs are prone to less than responsive handling if the proper parts are not in place. Because the vehicles are so large, they are more difficult to control, on average. As it stands, usually the smaller a vehicle it is, the easier it is to control. For these reasons, trac bars are an incredibly important part of any safe, dependable RV. When you are driving an RV, you probably want to ensure that your trip goes as smooth as possible. Trac bars help you achieve a safe ride, regardless of where you are headed.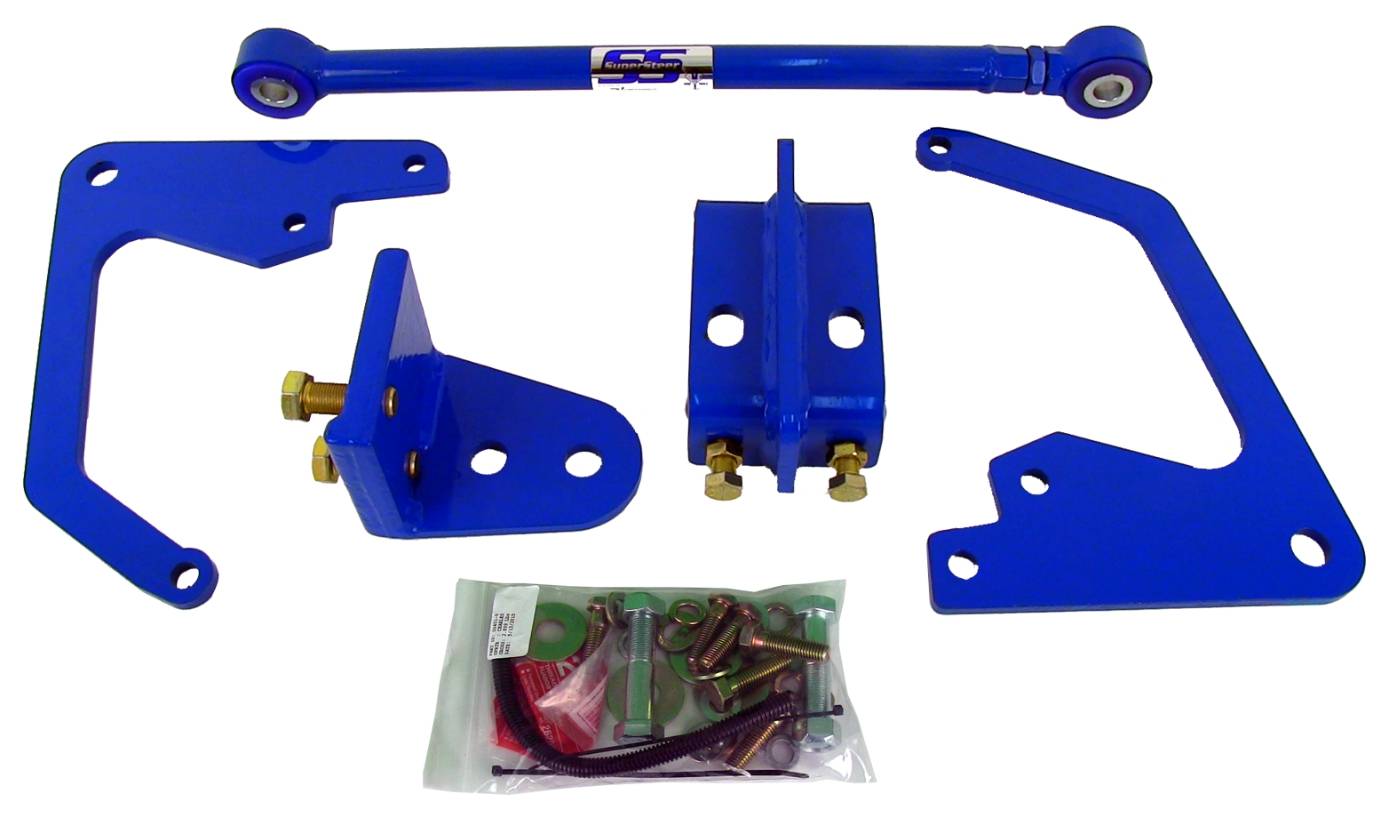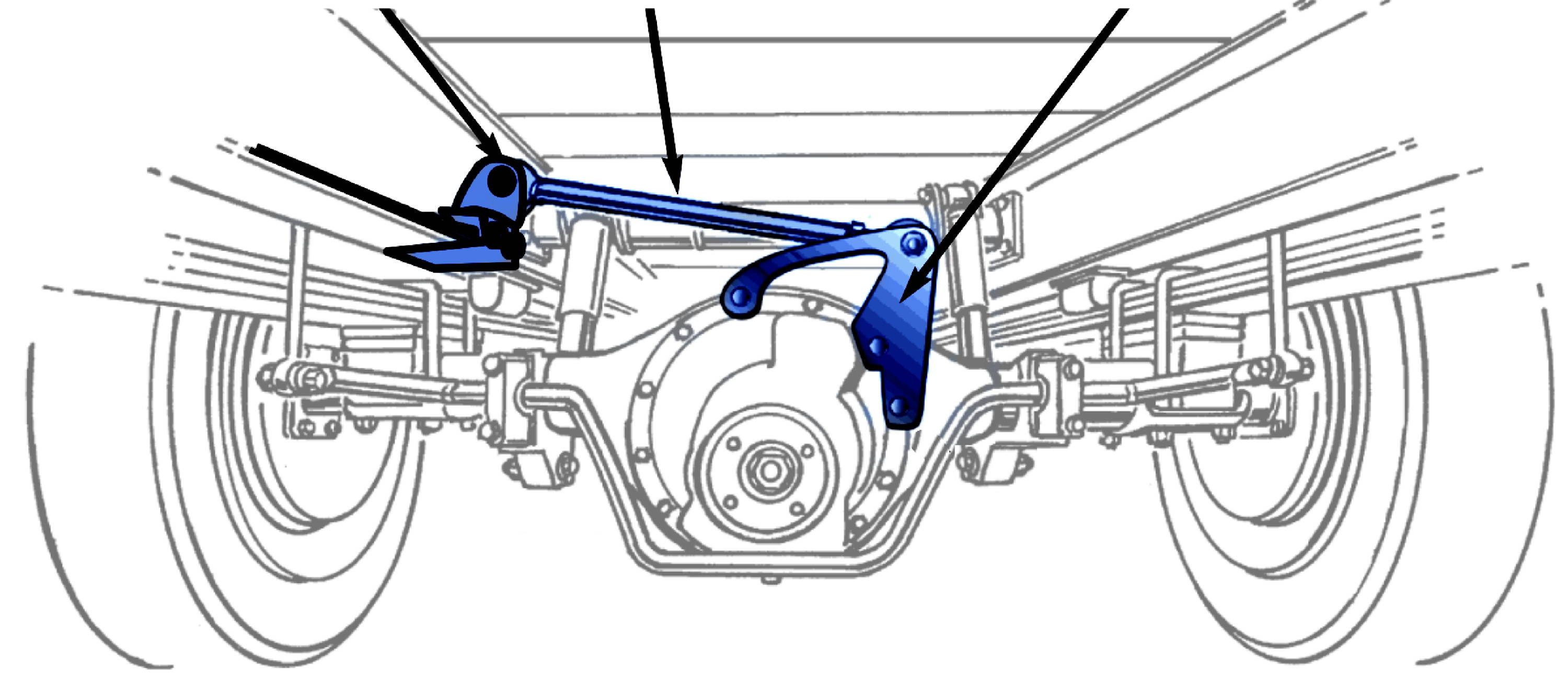 A strong trac bar gives you control over your maneuvers on the road. They are especially helpful when you need to avoid obstacles or make wide turns in populated areas. Without a good trac bar, it is going to be much more of a challenge to get to your destination in a safe and comfortable manner.
When you are in need of parts for your RV, it is tempting to buy from the first supplier that you happen to come across. However, this is never a wise choice for the safety and longevity of your vehicle. Instead, it pays off to put the time into finding a trustworthy supplier that has your best interest in mind.
If you need any help with your RV get in touch with us today!